ENJOY 3 FOR 2 ON ALL BRACELETS!
Add your Unique Value Proposition Here!
A
value proposition
is a clear statement that explains how your product solves customers' problems or improves their situation (relevancy), delivers specific benefits (quantified value), tells the ideal customer why they should buy from you and not from the competition (unique differentiation.
Step 1: Know Your Customer.
Step 2: Know Your Product, Service or Idea.
Step 3: Know Your Competitors.
Step 4: Distill the Customer-Oriented Proposition
Step 5: Pull It All Together
All NATURAL & ORGANIC
Anyone can read our ingredients without the use of a dictionary.
MADE IN THE USA
All of our products are proudly made in the USA!
SATISFACTION GUARANTEED
All of our products are backed by a 100% money back guarantee!
CUSTOMER VERIFIED
We welcome all feedback and openly publish verified reviews.
Enjoy 25-30% Off all Holiday Bundles!
Zipify Pages
is an ecommerce landing page and sales funnel builder that seamlessly integrates with your Shopify store. Now publishing high-converting landing pages and sales funnels is as easy as just a few clicks. After selecting a template, it's easy to customize it to fit your store by using our drag-and-drop editor. You can choose from our collection of conversion elements, or blocks as we like to call them like
featured products, countdown timers, social proof sections and more
. We're always making new blocks to benefit users of Zipify Pages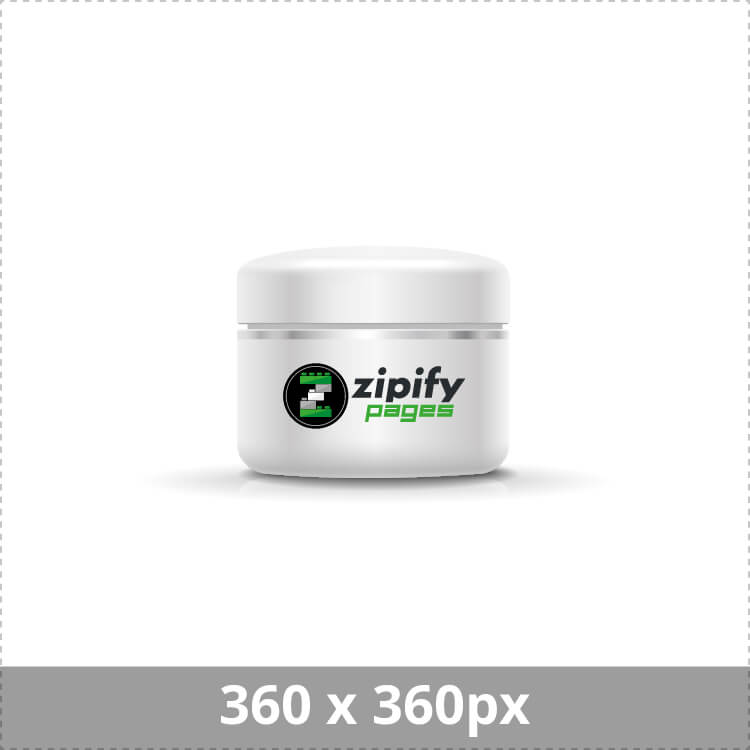 ZIPIFY PAGES SINGLE
ZIPIFY PAGES DOUBLE
ZIPIFY PAGES TRIPLE